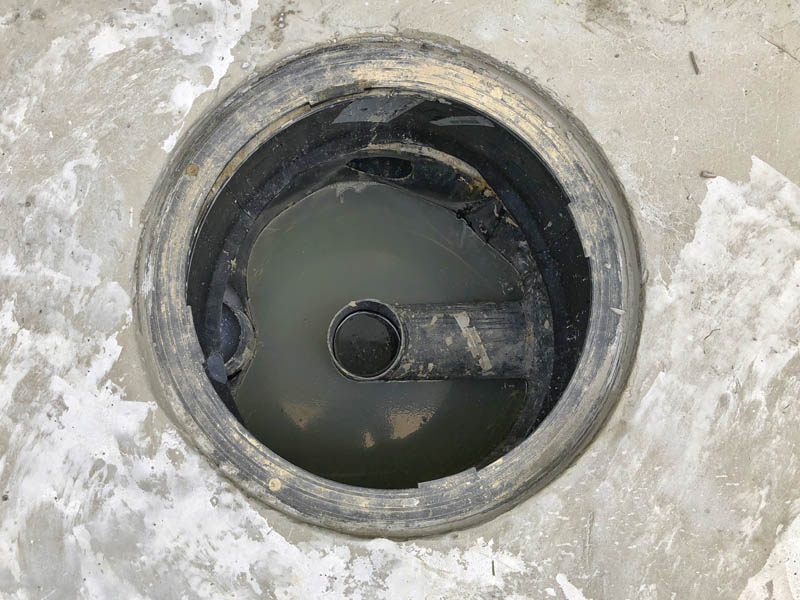 Grease Trap Cleaning
Grease trap cleaning is crucial for the proper maintenance of your septic system or sewer service. Grease Traps are designed to trap built-up grease before it enters the town's sewer system, or your septic system; preventing it from entering your sanitary lines or Soil Absorption System, where it can cause serious and potentially extensive damage. Regular pumping of interior and exterior grease traps helps avoid problems with your system and the resulting repairs. If you're experiencing inefficient flushing, slow draining, or unpleasant odors coming from drains and toilets call us to discuss our cleaning service!
CONTACT US TODAY
Over Thirty Years Of Septic Installation, Repair, And Inspection Experience.