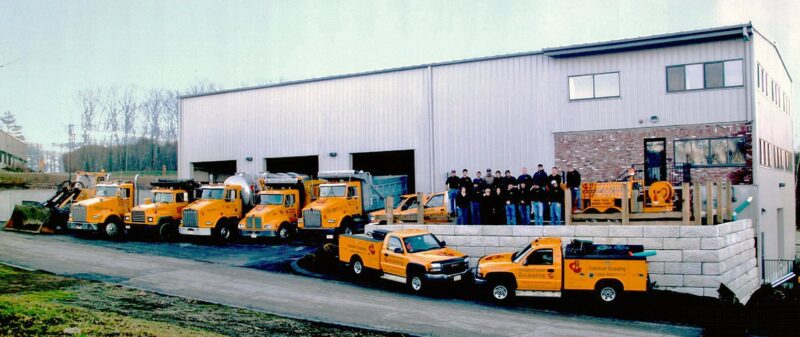 Experience Is The Difference™
Rodenhiser Excavating, Septic & Drains and Builders firmly believes that "EXPERIENCE is the Difference". We are a family owned and operated Massachusetts company that residential and commercial customers have come to rely upon for Septic Pumping, Drain Cleaning and Full Site Excavation as well as Design-Build Construction Services. Whether you need an emergency water or sewer line repair, septic or drain cleaning service, Title V Inspection, or an addition, bathroom or kitchen designed & built, you can rest assured that we will treat you and your property with respect and professionalism. The pictures and videos in our gallery clearly demonstrate successful completion of complex and impressive work, across many different disciplines, and our meticulous restoration work speaks for itself. See why so many residential and commercial clients trust us with their most important investment, their properties. Contact us today to set up your appointment.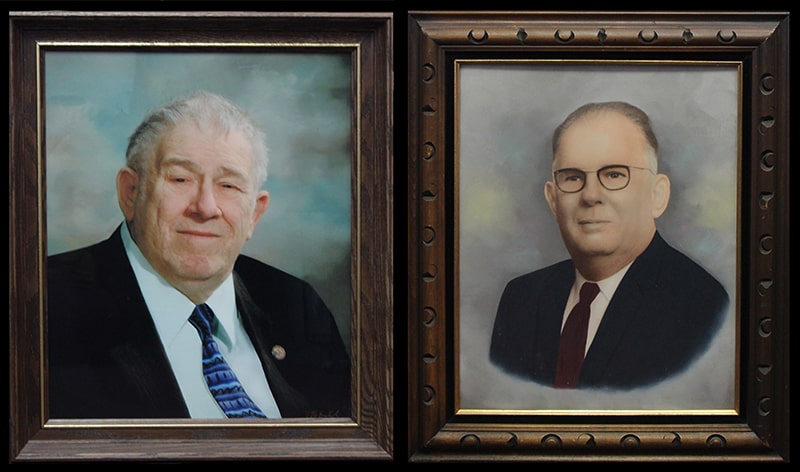 Our Company's History
The Rodenhiser Family has been providing customers with World Class service for over 90 years. We have worked hard to develop a level of expertise which allows us to successfully resolve even the most complicated situations for our residential and commercial clients. We invest in new technologies and training in order to provide you, our customer, with the most complete service possible. Visit our About page to discover the rich history of this family owned and operated Excavation, Septic & Drain and Building Services company.
Professional Services
Our dedicated team of experts provides unparalleled service in: Septic Pumping, Design, Repair & Installations, Title V Inspections, Full Site Excavation Services and Residential & Commercial Design, Building and Remodeling. No matter what the project, we pride ourselves on quality workmanship and complete customer satisfaction. Contact us today for an estimate.
Excavation, Building,
& Septic Projects
EXPLORE
OUR
GALLERIES
VIEW OUR INFORMATIONAL VIDEOS
Customer Testimonials
"Now that our new septic system is installed, it is evident the quality of work done by Rodenhiser Excavating." … "We would not hesitate to recommend Rodenhiser Excavating for any excavation/septic project. Your services were very much appreciated."
"My wife and I want to thank Ken for being curteous, helpful, informative, and performing the job well. You normally do not final all 4 traits in your business."
"Rodenhiser Excavating has been performing snow plowing, de-icing and snow removal services for our [plaza] and has been recently rewarded a renewal of our contract for the upcoming snow season… As property manager of this site for the last four years, we have been very pleased with the services performed and their response time."
"We have been using your service for years and are extremely satisfied with the performance!"
"Thank you for all of your help. It is a pleasure working with the Rodenhiser staff!!"
"I just wanted to thank Rodenhiser Excavating for doing such a terrific job installing our new septic system. We were very impressed at how smoothly and professional everything went. I will highly recommend you to my neighbor and to everybody else I know who would need a new system."
"Rodenhiser Excavating has been performing snow plowing, de icing and snow removal services… As Operations Manager I have been pleased with the services performed and the response time of the crews. I can assure you that they are capable of continuing to perform these same services…"
"For over 20 years I have been affiliated with Rodenhiser Excavating in an independent engineering and land surveying capacity. Their work has always been above average and consistent in regards to methods of construction and attention to detail. On the more complex projects, my time spent inspecting and checking their work for construction compliance with plans and specifications is less than most all excavating contractors because Rodenhiser excavating holds and maintains a high quality of workmanship."
CONTACT US TODAY
Over 90 Years of Quality Service
Rodenhiser Excavating, Rodenhiser Septic & Drains, Rodenhiser Builders
Experience is the Difference!