24 Hour Emergency Services
24 Hour Emergency Services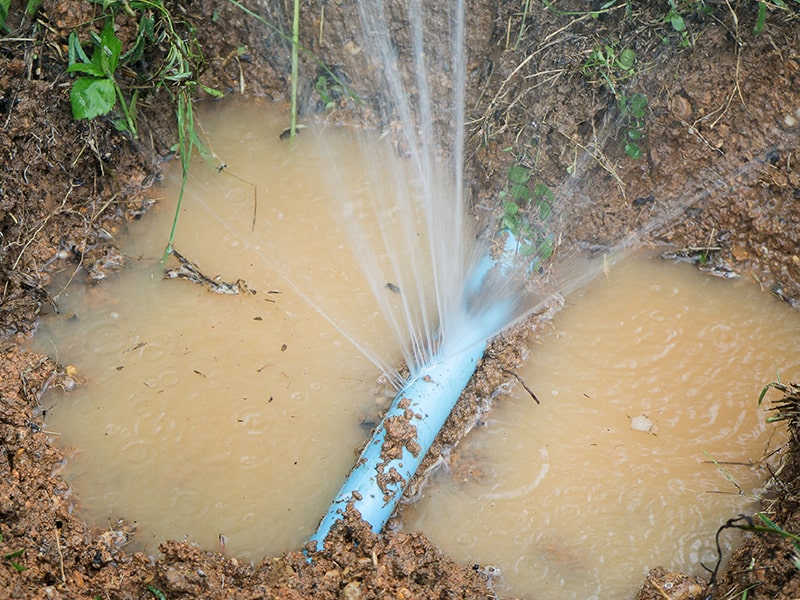 24 Hour Emergency Services
Emergencies are never a welcome sight. Flooded basements, frozen pipes or broken water and sewer lines require fast action and expert response to get the situation under control quickly; to prevent health risks and additional property damage. Rodenhiser is fully licensed, with the tools and crews required to skillfully, efficiently and safely locate and repair; sewer lines, water lines and septic systems. We use experience combined with high tech pipe inspection cameras to diagnose before we dig. We own a vast array of different sized excavators, loaders, dump trucks and other heavy machinery allowing us to select exactly the right piece of equipment for the task at hand; enabling us to mobilization for emergencies of any scale at any time of the day or night. Our septic pump truck is fully equipped with a high-pressure Waterjet, video camera, and electronic locators allowing us to quickly diagnose the problem and resolve it. If you have a Water Line Break, Sewer Line Break, Frozen Pipes, Flooded Basement or Parking Garage, Broken or Leaking Septic Tank or Water or Sewage Backing Up into your home or business call our emergency line at 508-326-2642.
CONTACT US TODAY
Over 90 Years of Quality Service
Rodenhiser Excavating, Rodenhiser Septic & Drains, Rodenhiser Builders
Experience is the Difference!